Welp, we're living in Trump's 2017 but don't you let that stop your inner #blackgirlmagic from blinding these b*tches. Here are 5 black girl magic quotes to kick off your 2017 #selfcare goals. You're welcome.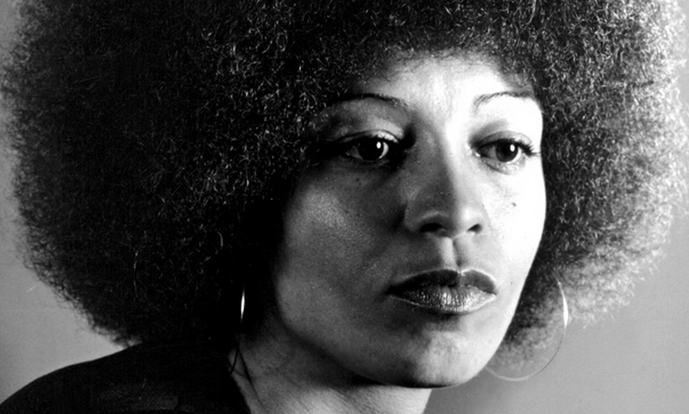 "I am no longer accepting the things I cannot change. I am changing the things I cannot accept." – Angela Davis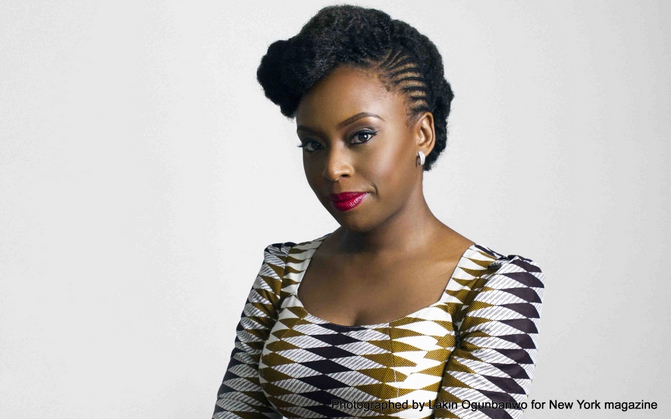 "I have chosen to no longer be apologetic for my femaleness and my femininity. And I want to be respected in all of my femaleness because I deserve to be." – Chimamanda Ngozi Adichie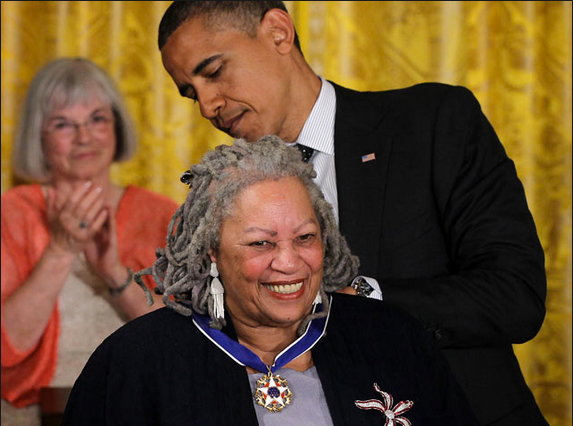 "Freeing yourself was one thing, claiming ownership of that freed self was another." – Toni Morrison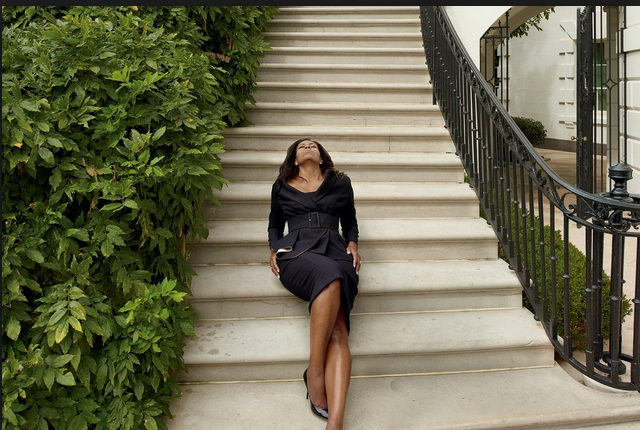 "If you do not take control over your time and your life, other people will gobble it up. If you don't prioritize yourself, you constantly start falling lower and lower on your list." – Michelle Obama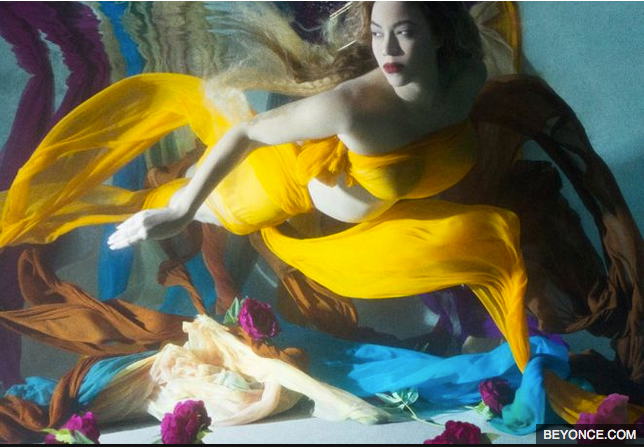 "I don't have to prove anything to anyone, I only have to follow my heart and concentrate on what i want to say to the world. I run the world." – Beyoncé
Source: Blavity.com
So go forth and prosper all over these 2017 streets.